"WHY YOU SHOULD CHOOSE THANH TAM"
1.Strategic partners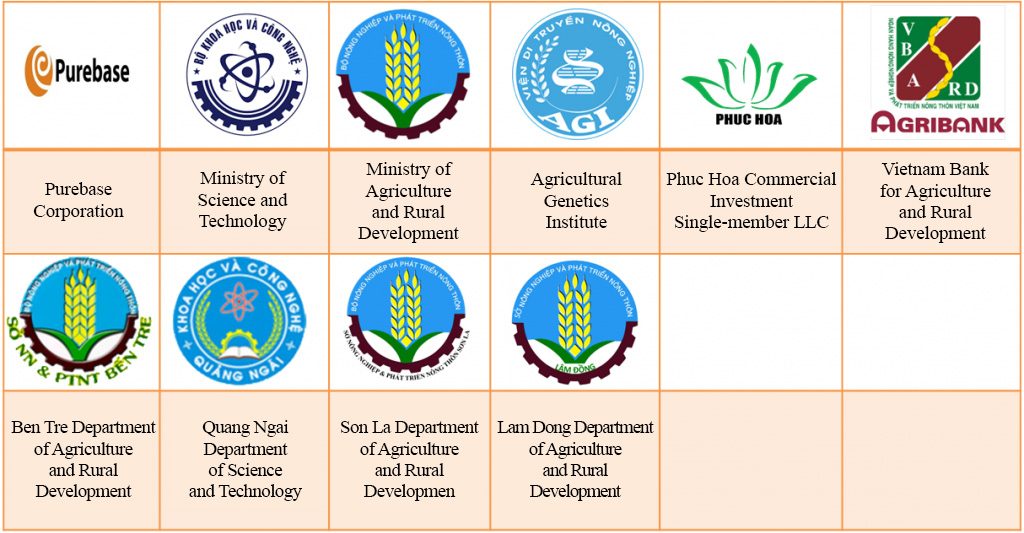 2. Purebase – USA
Website http://purebase.com
Purebase is a natural mineral resource company that produces agricultural applications and soil amendments. Purebase provides new and improved, environmentally sound solutions to a wide range of industries, including our cornerstone market of agriculture. Headquartered in Ione, California and listed on the OTCQB under the symbol PUBC, our management has extensive, and successful experience in the agriculture and mining industry, and a unique vision of where it needs to go. The key mineral productions of Purebase include silica sand, kaolin, bentonite, leonardite, potassium silicate sulfate, pozzolan, and limestone. These minerals are used in beneficial agriculture soil remineralization, agricultural soil inputs, and animal feed supplements.
Extracted from Purebase.com
3. Outstanding advantages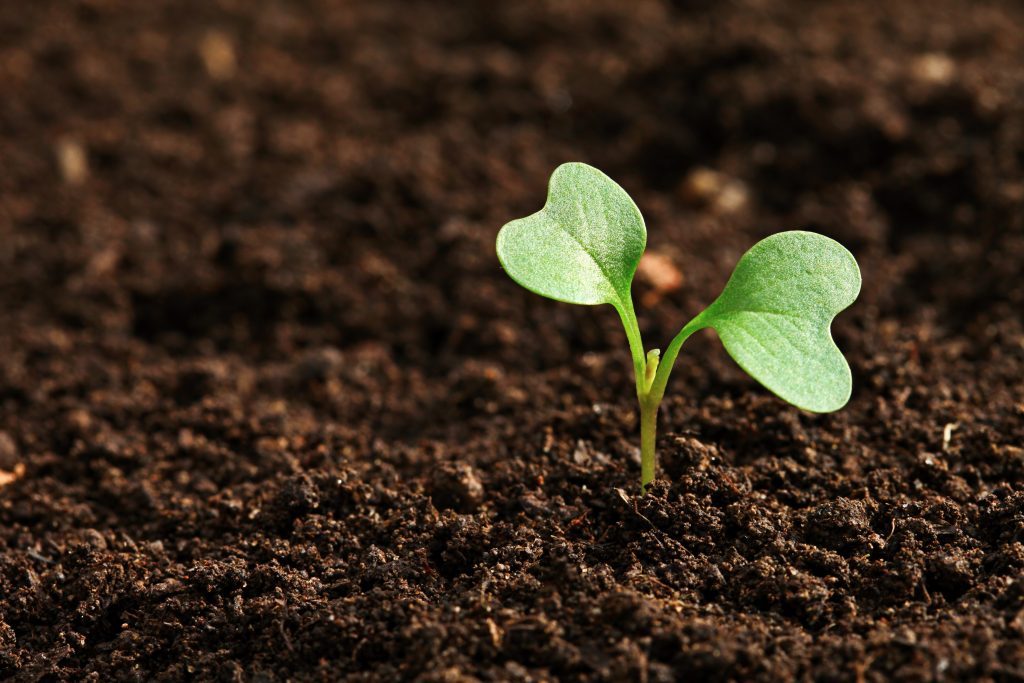 ✓ Provides plants with nutrients in a sufficient, balanced and sustainable way.
✓Consists of a content of easily absorbed minor elements and trace elements.
✓ Slow-release technology allows nutrients to gradually spread throughout the growing process of plants.
✓ Enhances quality and taste of farm produce.
✓ Enhances plants' resistance to pests, helping farmers limit the use of pesticides.
✓ Increases nutrient content, provides soil with humus, balances microorganisms in soil.
✓ Limits soil erosion, helps soil become fluffy and aerated, creating an environment which enables roots to grow.
✓ Enhances the ability of soil to hold water and nutrients, saving irrigation water.
✓ Helps condition soil, especially in arid regions.
✓ Does not cause pollution, which helps limit the use of inorganic fertilizers.
✓ Saves expenses, labour effort, heading towards a safe, sustainable, smart agriculture.