Packaging service on request
In order to achieve high efficiency in fertilizer preservation, transportation, and in bringing good quality products to farmers, Thanh Tam Fertilizer Co., Ltd has built a modern chain system of packaging by PP, PE materials. We are willing to satisfy packaging-related demands from customers, who are business partners, for packages ranging from small ones (1 – 5 kg) to big, jumbo and vacuum sealed ones.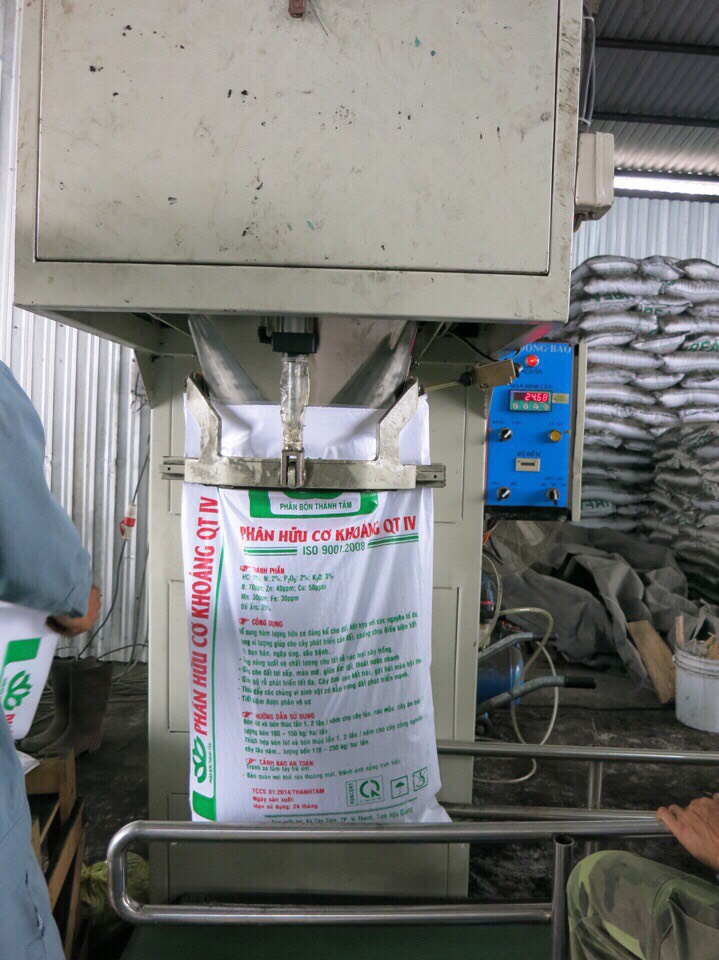 RECENT POSTS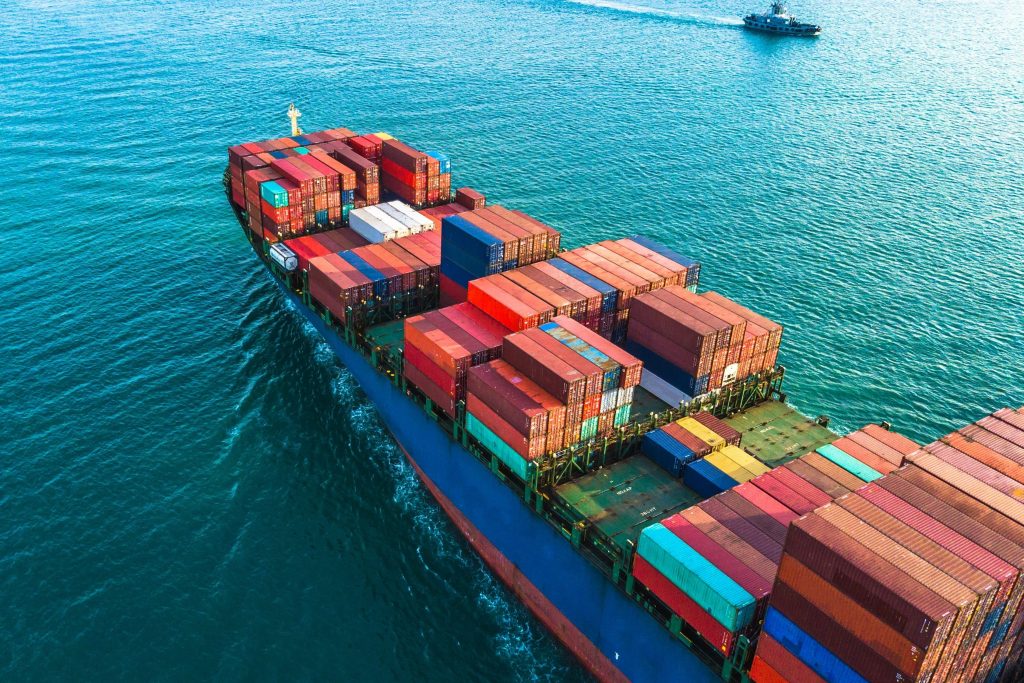 Thanh Tam Fertilizer Co., Ltd always focuses on the objective to enhance quality of products, fulfilling export standards. The company is willing to cooperate to manufacture and export fertilizers according to orders from foreign partners, suitable for the Asean market and other countries around the world that request organic agricultural production.