Planting and caring techniques for sweet potato plant
Sweet potato is the scientific name of Ipomoca batatas L., the English name is Sweet potato, belonging to the family Bim (Convolvulaceae). Sweet potatoes are originally derived from tropical America. Sweet potatoes are not only important crops that provide food for humans, but also provide food for the livestock industry.
Phân-bón-Thành-Tâm-7

RECENT POSTS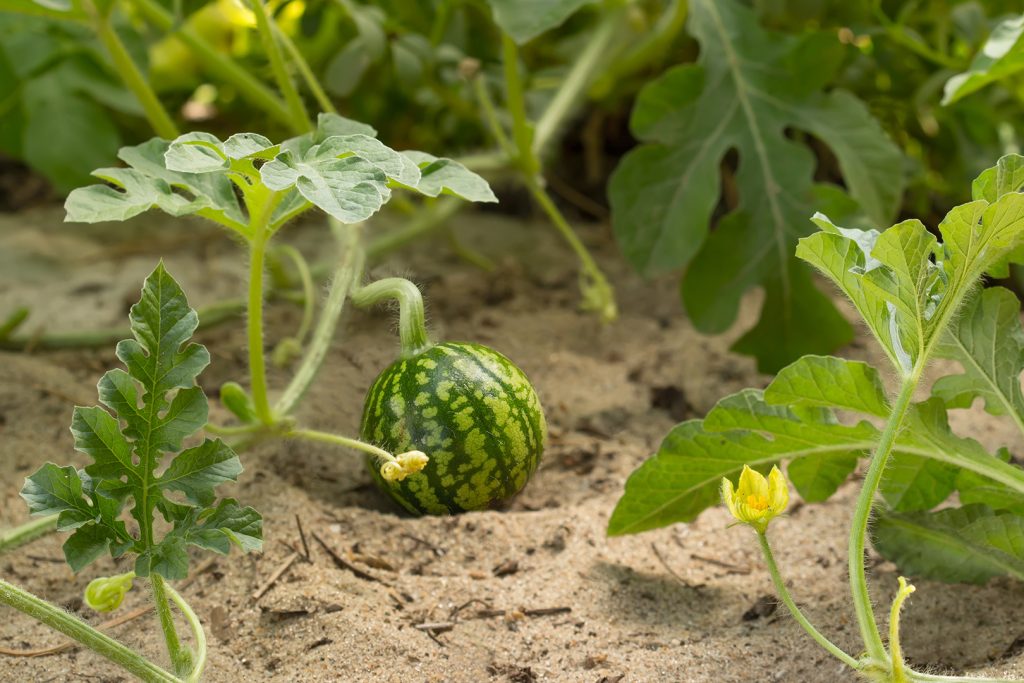 Watermelon has a scientific name of Citrullus lanatus, is a member of the Cucurbitaceae family, has high nutritional and commercial value. Watermelon plants are native to Africa. In Vietnam, the area of ​​growing watermelons is increasing, watermelon production brings high income, creating jobs and increasing income for people.